Make a Donation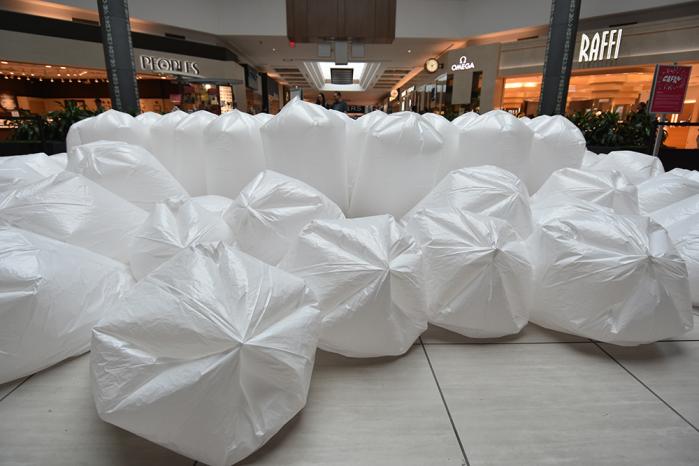 We received great feedback from visitors who loved the CAFKA.18 program and all the different ways they could engage with CAFKA. We had a lot of fun with the community on our pub-crawls, coffee crawls, our bike rally, and family workshops. And 2019 is shaping up to be no less exciting. 
We're working hard organizing two great exhibitions in 2019: CAFKA@The Walper 2019 in March promises to introduce both new and familiar artists to the Region.
In June CAFKA plans to reoccupy and reimagine the centre of Conestoga Mall in Waterloo with CAFKA@Conestoga Mall.
And in May, as part of the Big Ideas in Art and Culture Lecture Series, CAFKA will be hosting Guillermo Gómez-Peña's performance collective La Pocha Nostra. 
You can play an important supporting role by making a donation to CAFKA. Through CanadaHelps, you can make a one-time donation or a monthly gift and a tax receipt will be issued immediately upon completion of the donation. If you prefer to donate by cheque, you can mail your donation to our CAFKA office address. All donations dated and postmarked by December 31, 2019  are eligible for a 2019 tax receipt, which will be sent to you by mail in the New Year.
If you've already made a charitable donation this year, thank you for your support! If you haven't yet made a donation, you still have a chance to support contemporary art in the public spaces of the Region.
Image top: Marcia Huyer's Negotiating +/- at Conestoga Mall, Waterloo, photo by Gordon Hatt.
Image middle left: The Walper Hotel, courtesy of the Walper Hotel. 
Image middle right: Guillermo Gómez-Peña photographed by Piero Vitti.