Image
ZAC - Zest Artist Collective would like to invite locals to share stories about the park, involving their experiences with nature and historic/cultural sites. 
Please join us on Saturday, June 10, 2:00 - 4:00pm at the 3 corners picnic area in Riverside Park. 
As part of their international artist residency for the CAFKA.23 biennial Stay With Me, ZAC – Zest Artist Collective are presenting a workshop to generate exchange with audiences and locals to share stories about the park and reflect on the area.  

During their residency ZAC – Zest Artist Collective will present a series of collective actions that explore the specific environment of Riverside Park in Cambridge. They will walk the paths and non-paths of the park, using the practice of deep listening to connect with this place and discover the stories it holds. 
About Zest Artist Collective: Forming as a collective In 2020, thanks to the immaterial lines of ethereal communication, ZAC's six female artists started to engage and search for creative strategies. They formed a plural entity displaced across 4 continents connecting Europe, South America, Africa and Australia; different minds thinking together to create a communal body of work. Elena Redaelli (Italy); Karin van der Molen (Netherlands); Lucia Loren (Spain), Karen Macher (Perù), Imke Rust (Namibia/Germany) and Sally Kidall (Australia). Their site-responsive, nomadic, and nature-based art practice has developed through international art residency programs, symposia and art festivals, grounded by environmental awareness, openness and sensitivity. The artists connect virtually through weekly meetings and intensive exchanges, working in virtual platforms to brainstorm and research. ZAC has exhibited collaborative projects in Museum Schokland (The Netherlands), Landart Biennial Andorra, Dakar OFF Biennial (Senegal), Est Art Space Madrid (Spain), and Ermita de Lomos de Orio, Villoslada (Spain).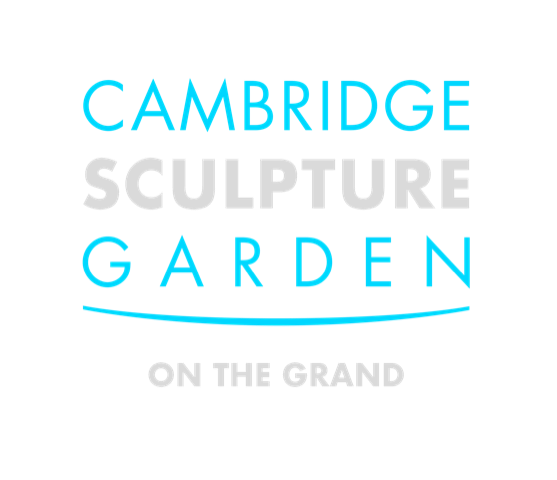 ZAC's International Artist Residency and workshop are presented in partnership with Cambridge Sculpture Garden