Curated by Daniel Faria & Ivan Jurakic - Showcase 07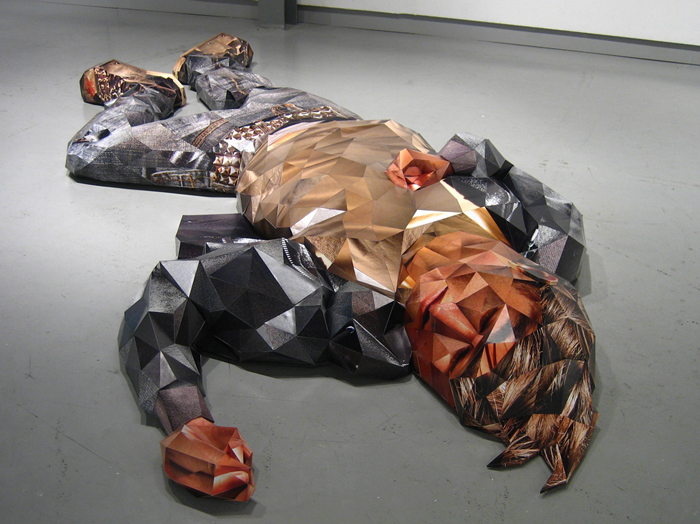 Curated by Daniel Faria (Monte Clark Gallery) and Ivan Jurakic (Cambridge Galleries), Showcase.07 presented a snapshot of fresh talent across central, southern and southwestern Ontario.  Artists presented were Niki Boghossian, Adam David Brown, Roy Caussy, Niall Donaghy, Brendan Fernandes, Lucy Howe, Liz Knox, Derek Liddington, Eric Mathew, Laura Moore, Susy Oliveira, Michael Taglieri, Niknaz Tavakolian, Scott Waters, and Z'otz* Collective.
Showcase.07 was presented by Cambridge Galleries.