Wyn Geleynse - Guilt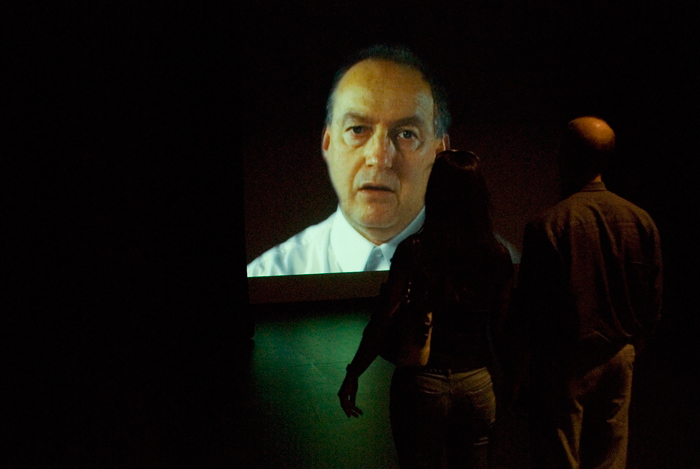 For more than 25 years, Wyn Geleynse's multimedia installations have explored the frailty of masculine identity. Often using himself as his own subject, Geleynse makes the male the object of the gaze, depicting him as despicable, pitiful and transparent but also endearing and empathetic.
Wyn Geleynse (CA) has established a name for himself within an international community of video installation artists. His work occupies a separate space within the realm of contemporary production. It utilizes both film and video images in installation, in addition to photographic images.