Marcia Huyer - Tune In, Turn On, Bleach Out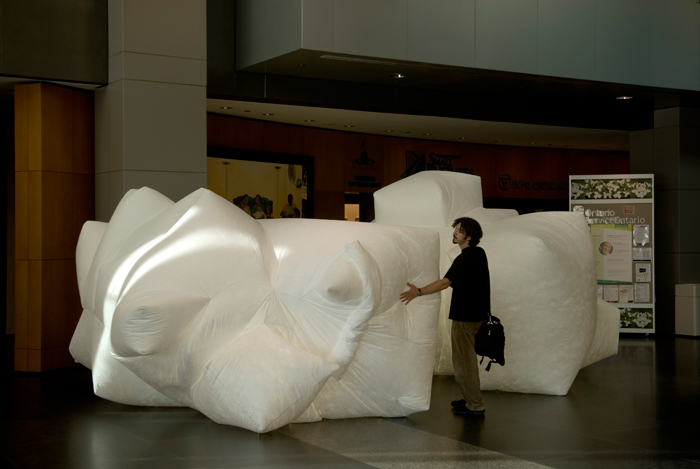 Tune In, Turn On, Bleach Out presents the viewer with an enticing but unsettling environment that will ultimately lead them into a place of contemplation through their physical responses.
Marcia Huyer is originally from Ontario. She studied sculpture at Ontario College of Art and Design. She is currently undertaking a MFA at the University of Victoria. Marcia has exhibited across Canada, and in Europe. Marcia has upcoming shows at the Harcourt House Gallery in Edmonton, AB; wade project, Toronto ON; Hamilton Artist Inc., ON; and Artspace, Peterborough, ON.